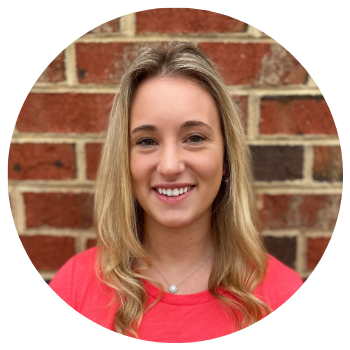 Cates Real Estate proudly announces the newest member to join the team in Southern Maine.
Jillian Bailer is a Dean's List student pursuing her degree in Business Management and Commercial Real Estate at Coastal Carolina University. When attending college she also completed the coursework and licensing requirements to fulfill her Sales Agent License for the State of Maine.
She will join the team of Kerry Lee Hall, Aimee Cates Ramirez servicing clients in Southern Maine.
Jillian is a native of Scarborough, with deep family roots in the area. She also enjoys many summers at her family home in the lakes region of Maine and brings with her, a local perspective and knowledge to the table. Her drive, attention to detail and ability to easily connect with people are an exciting addition to the Cates Real Estate culture.
Jillian can be reached at jilllian@catesre.com | 207-420-7722
#womenleader #pursureyourdreams #naturalrealtor #mainerealtor #southernmaineteam #yougotthis #proudmoment #catesre #somecatesre #teamwork #buildingtheteam