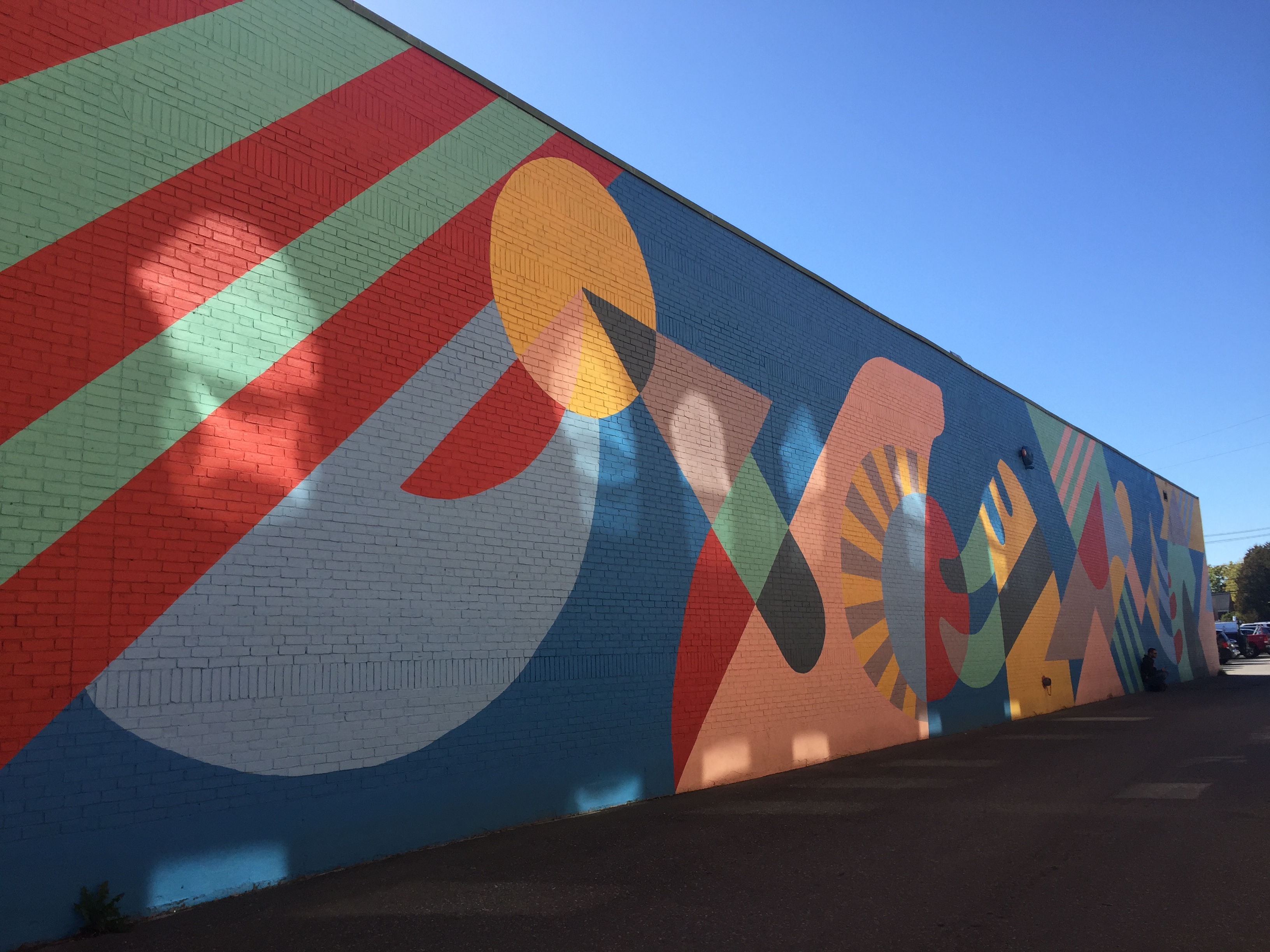 What would you do if you had just 48 hours in Rockland?
This week I was fortunate to spend a couple of days in the Midcoast, with my fellow REALTORS at the MAR Convention at the Samoset Resort. Although I spend hours in the classroom, I was still able to get outdoors and explore a couple of my favorite spots.
If you have just a short stay in this Midcoast community, here are a couple stops that I recommend:
The Rockland Breakwater Lighthouse. Dress warm, as the temperature varies from the shore, as you make your way along 7/8 of a mile granite blocks to the lighthouse. Listed on the National Registry of Historic Places, it is worth your time.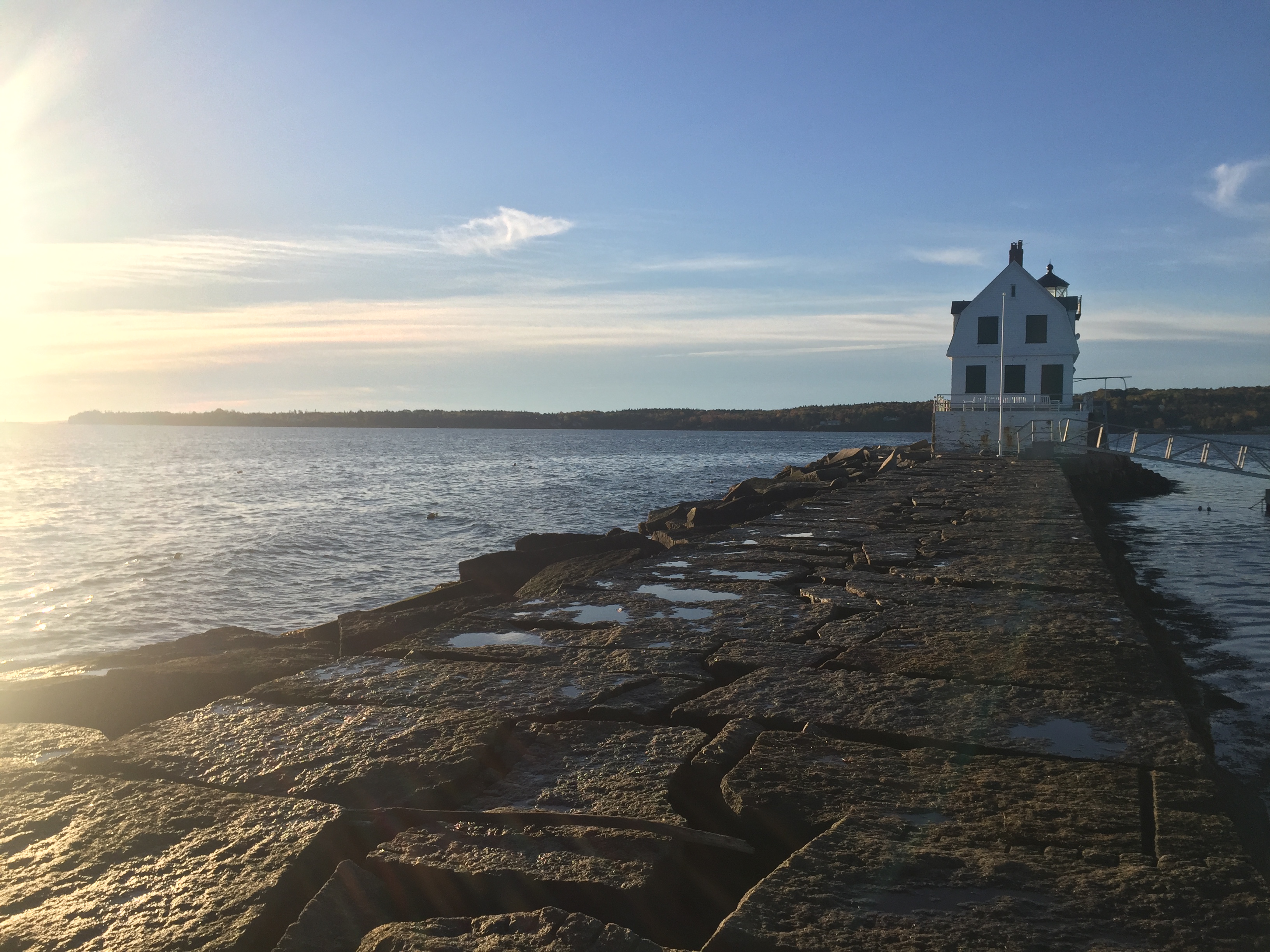 Downtown Rockland, known as the Arts Capital of Maine. Take time to visit the Farnsworth Art Museum and the newest addition Center for Maine Contemporary Art on Winter Street. It is a lovely stroll up and down Main Street with boutiques, fine eats and coffee shops, which are a treat especially to bump into a local friend and catch up on the news.

#visitmaine #midcoastmaine #rocklandmaine #strandtheater #artcapital #thewaylifeshouldbe #paintedbrick #farnsworthart #wyeth #mainecontemporaryart