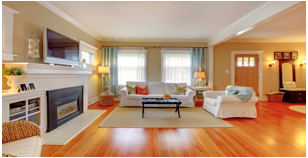 2017 will go down in the history books as a "hot market" in the greater Portland area. As my photographer said to my Sellers upon leaving, "start packing". With the lack of inventory, combined with low interest rates, properties that are under contract quickly have a couple common elements:
decluttered and well staged
strong online presentation with high quality photos highlighting the uniqueness of the home, both inside and out
well priced. Making sure you are one step ahead of the competition.
If the property is not moving within the first thirty 30, it's time to revisit these elements.
#30dayclosing #professionalphotography #sellersmarket #portlandrealestate